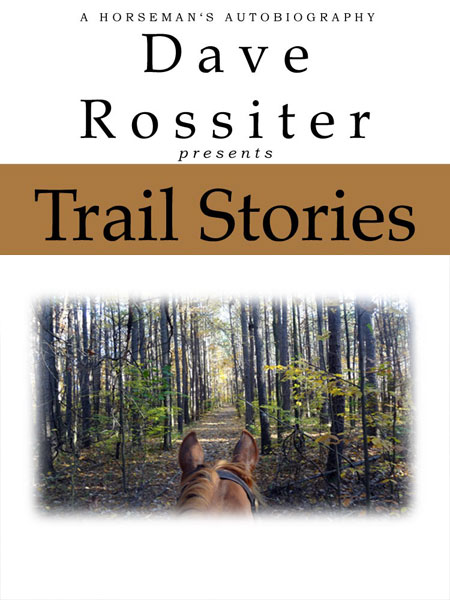 Welcome To Trails:
Dear Friends,
Trails is an autobiography of my life that focuses on the stories that have made my journey in life so special. Although I have just started writing this book, I think you will enjoy reading it as I add new trail stories.
Since I was five years old, horses have always played a part in my life and continue to do so today. As my stories are told you will hopefully gain an appreciation for how they have proven to be such a positive influence in my life.
You will also find, that most of my real life stories are somewhat humorous, primarily because I try not to take life too seriously, focus on the positives, and laugh at myself and others along the way. With that kind of approach to life, things just tend to happen with a smile on your face.
And last but not least, I always tell my kids that there are life lessons to be learned in about everything we experience in life. In keeping with this philosophy,
I will also provide you with plenty of Life Wisdom.
I hope you enjoy reading this book as much as I have and will enjoy writing it as an open ended Autobiography!
Happy Trails,
Dave