Learn More About Our Equine Guided Horsemanship Programs and Our Online Horse Training Videos
Learn More About Our Equine Guided Life Coaching Programs and Ladies Only Retreats
Check Out Our Soft Feel Horses For Sale Offerings
Learn More About Our Equine Guided Leadership Program Career, Family, Business and Corporate
Read Dave's Horsemanship Books and Autobiography
Learn More About Our Mission and Accomplishments With Both People and Horses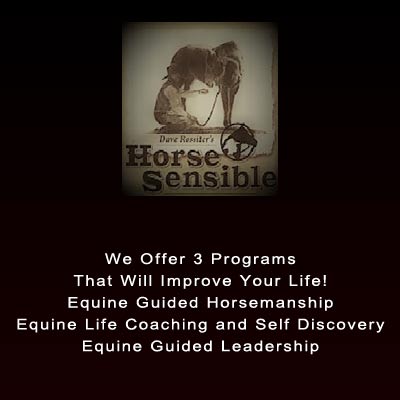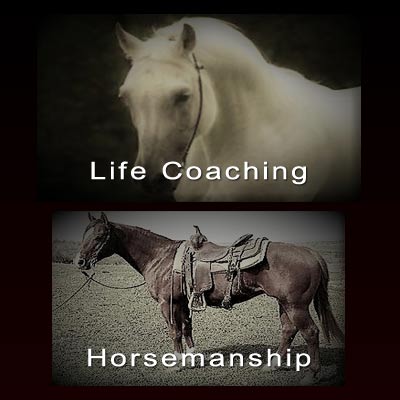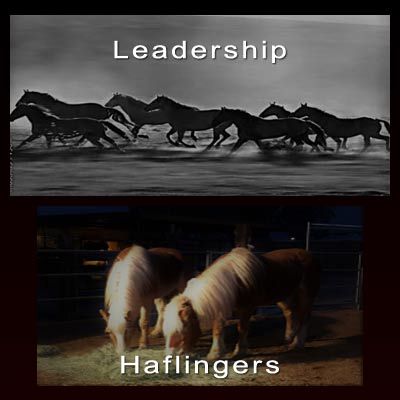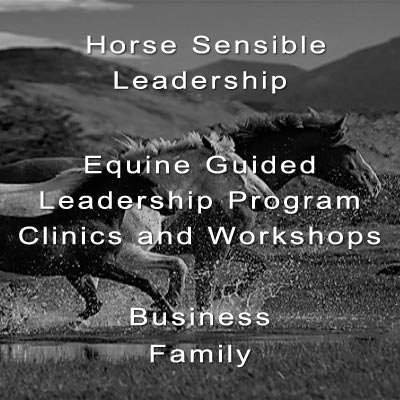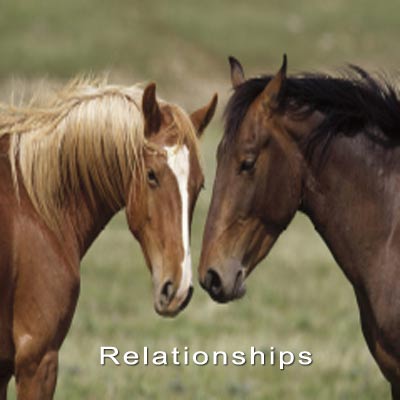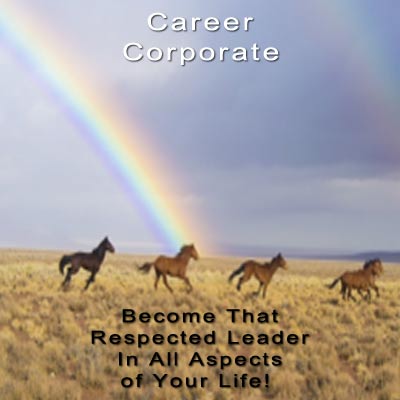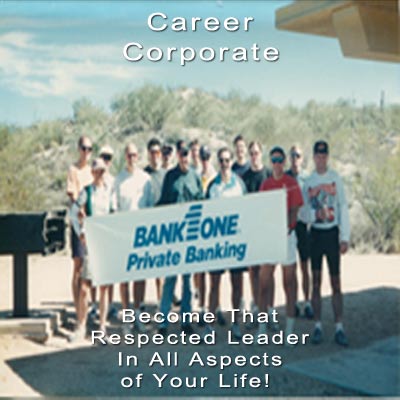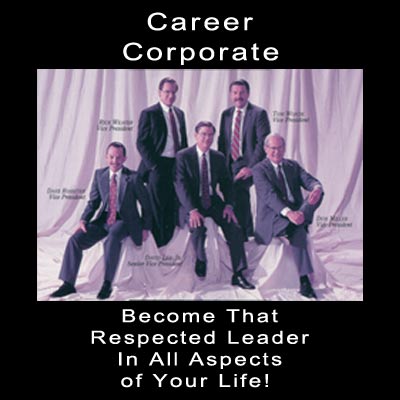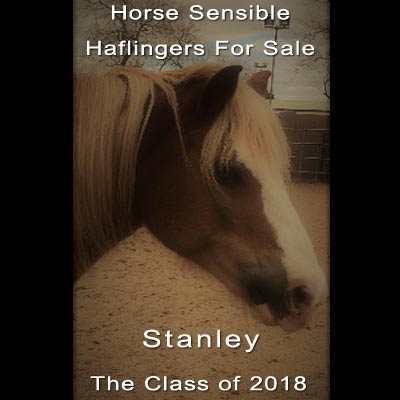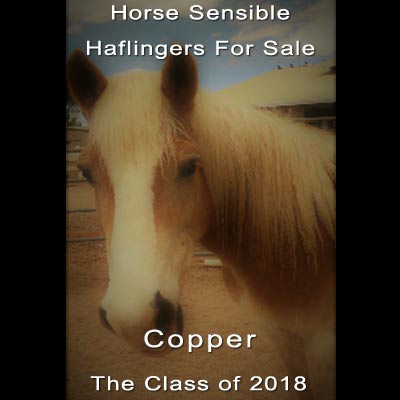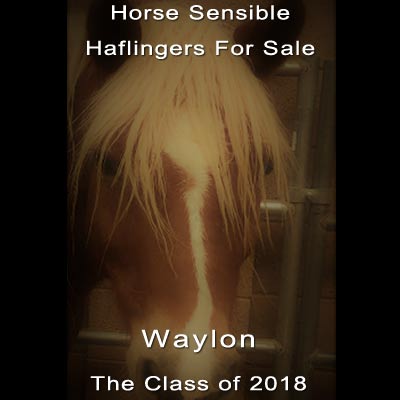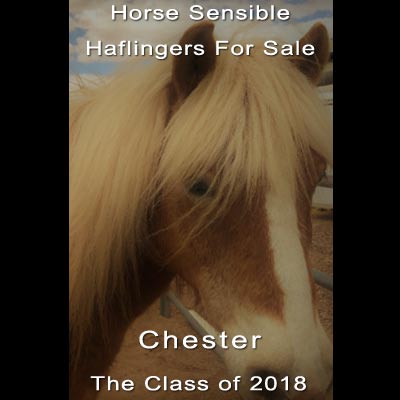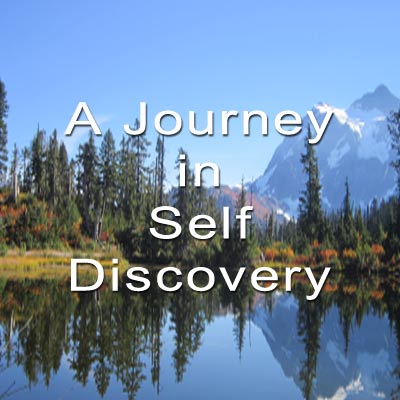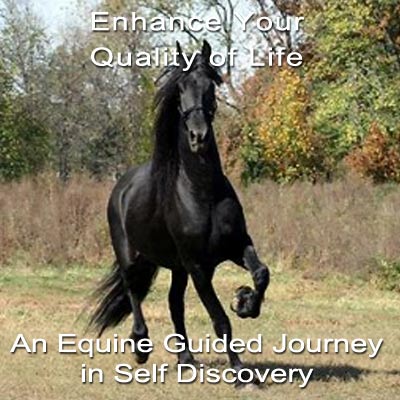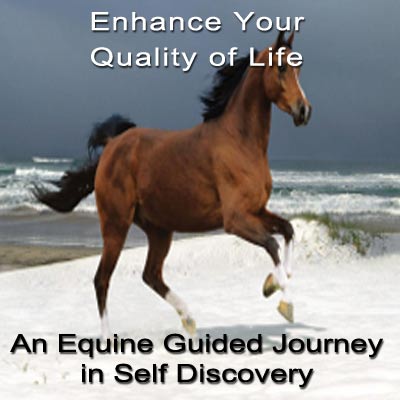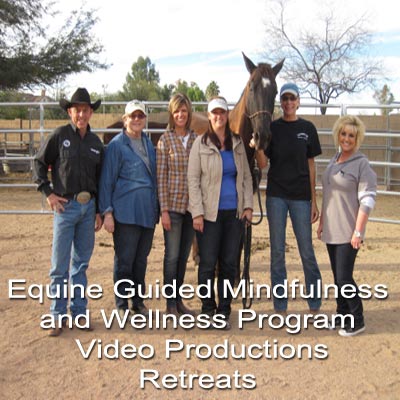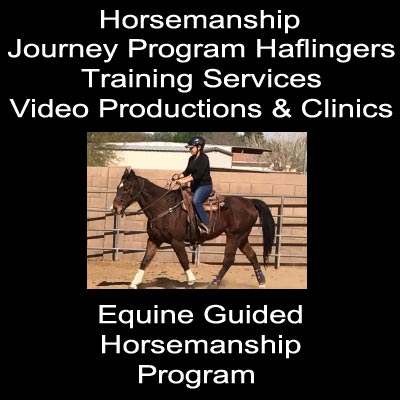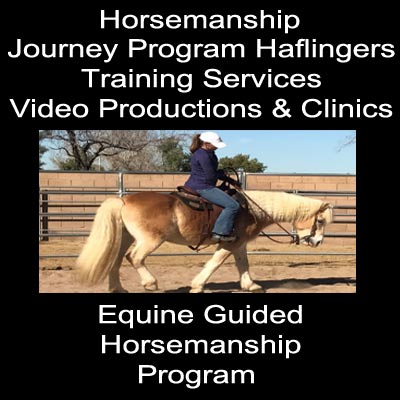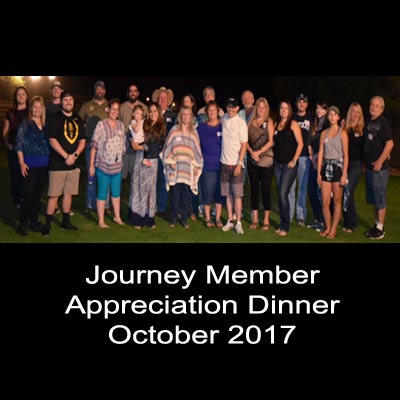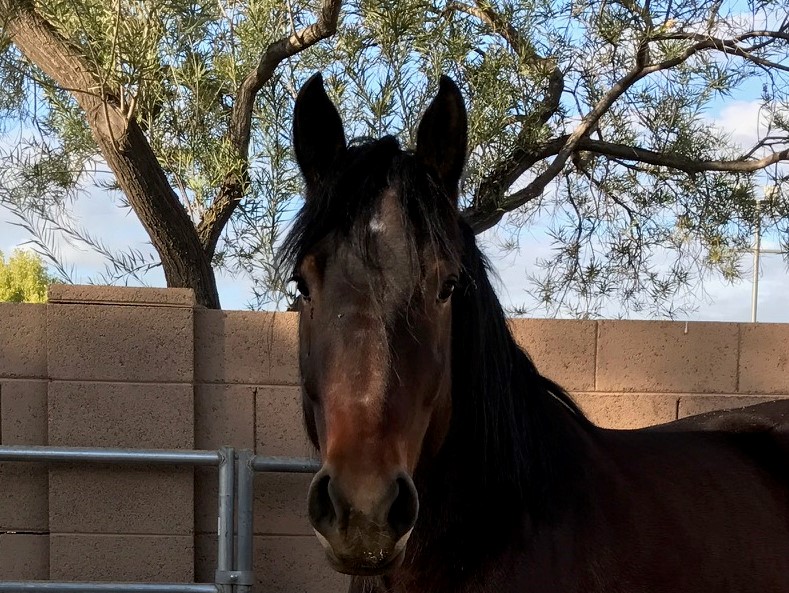 Mission Accomplished
Romans Story
Roman is a 5 year old Percheron gelding that came to us for training. His owners are a family of Mom and Dad and their thirteen children that raised Roman from birth. Shortly after arriving here, the family was involved in a tragic car accident that killed Dad, one of the daughters, and seriously injured three others. Financially devastated they asked us to train and find Roman a new home. Roman is now a new member of our equine guides. He is currently going through our horsemanship training program that you can follow on our horsemanship Facebook page, blog, and On-Line Video Productions which will be available this fall. He will definitely be a crowd favorite when our Journey in Self Discovery Retreats start this October.
Our Mission is to Improve the Lives of Both Humans and Horses!
Let Me Teach You
When you are tense, let me teach you to relax. When you are short tempered, let me teach you to be patient. When you are short sighted, let me teach you to see. When you are quick to react, let me teach you to be serene. When you feel superior, let me teach you to be respectful. When you are self absorbed, let me teach you to think of greater things. When you are arrogant, let me teach you humility. When you are lonely, let me be your companion. When you are tired, let me carry the load. When you need to learn, let me teach you.
After all, I am your horse.
Watch This Video To Learn Dave's Story
Natural Horsemanship Training Arizona
Equine Guided Life Coaching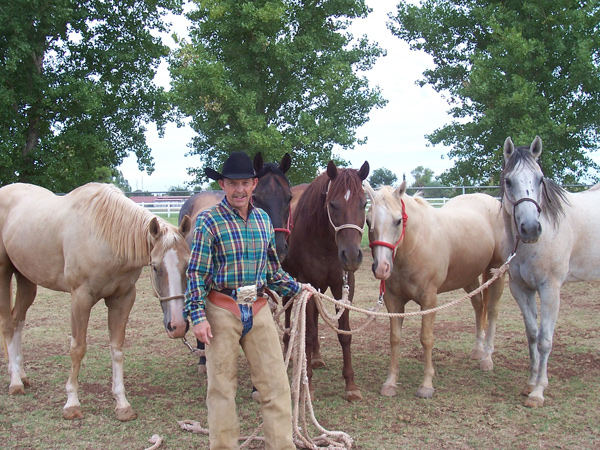 Meet The Team
Dave and his team of Equine Guides offer much more than lessons in horsemanship. They will lead you on a journey of self-discovery that will change your life!
Dave Rossiter
FOUNDER, HORSE SENSIBLE HORSEMANSHIP
Dave will facilitate your journey to confidence, understanding and leadership with the help of his Equine Guides.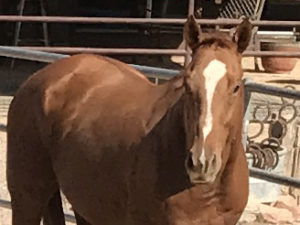 Bronco Billy
EQUINE GUIDE
5-year-old Sorrel Gelding
Registered American Jockey Club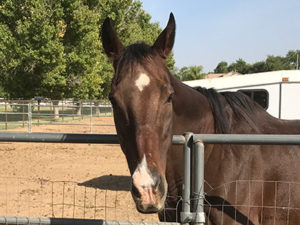 Cruiser
EQUINE GUIDE
16-year-old Brown Gelding
Registered American Jockey Club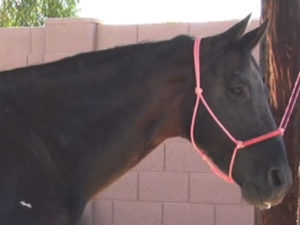 Cutter
EQUINE GUIDE
15-year-old Blue Roan Gelding
Registered AQHA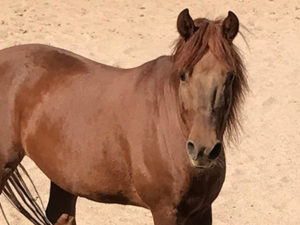 Franz
EQUINE GUIDE
10-Year-Old Sorrel Gelding
Registered Morgan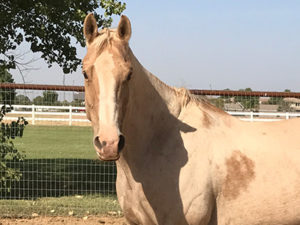 Hollywood
EQUINE GUIDE
16-year-old Palomino Gelding
Registered AQHA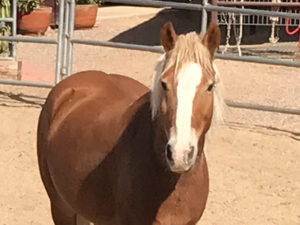 Johnny
EQUINE GUIDE
12-year-old Haflinger Gelding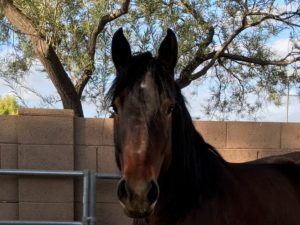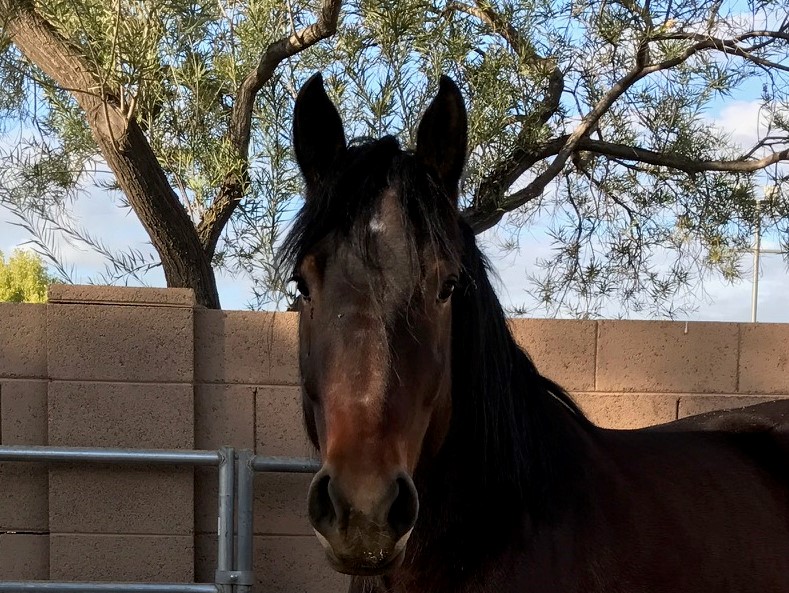 Roman
EQUINE GUIDE
5 year-old Bay Gelding
Percheron
---
Get in Touch
We're Happy to Answer Your Questions
We're Located in:
Gilbert, Arizona
Call Dave
Dave Rossiter
602-405-1652
E-mail: horsesensible@gmail.com
---