Framework Of Our Program
Coming Soon
---
Welcome to our On-Line Video Horse Training Program. We are building our Video Library to serve two  purposes; One, the On-Line videos are part of the curriculum for students going through our "School of Fine Horsemanship Programs", as well as our "Youth Horsemanship Academy". Secondly, for those of you not participating in one of our teaching programs, the videos alone are a very effective tool to learn our 35 Step Horse Training Program. Our Program will provide you with practical knowledge that will further your success and enjoyment with horses. From beginner to seasoned horseman, our comprehensive and practical approach to teaching horsemanship will make a positive difference in your relationship with horses.
Our video format is comprised of 10 Categories which are summarized above. The video site allows you to access videos in a number of different ways. We recommend selecting the Categories option when arriving at the site. This option will list the Categories in the order we have listed, from which you can access the corresponding videos.  Click Here to Access the Video Site
---
Take a quick look at our video categories. They are designed to teach you horsemanship in a safe practical, comprehensive and entertaining format.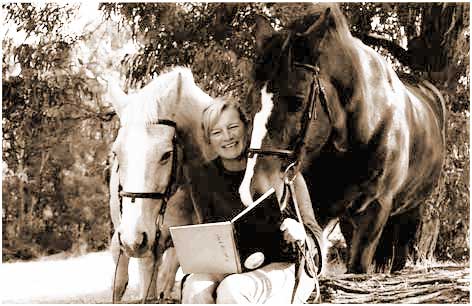 These videos give you an overview of our 35 step horse training program and tips on navigating the site.
---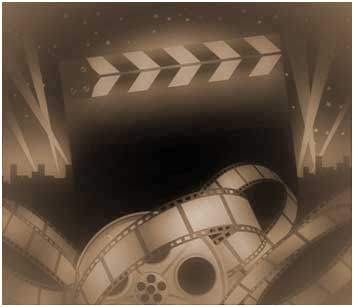 Every month we produce this video to alert you to the new videos that were added to the site the past 30 days.
---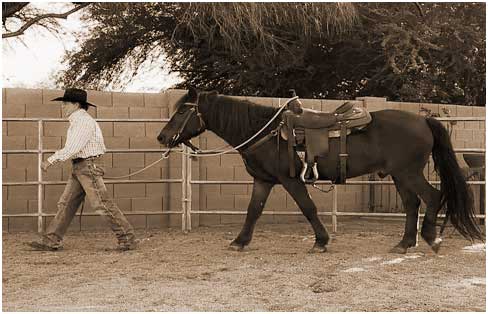 Useful tips on everything from fixing problems to quick talks on being successful with your horse.
---
Between the interviews with horse folks and book reviews by successful trainers these videos are entertaining and informative.
---
This is the real deal – watch four horses go through our program – starting out un-trained, watch how they progress at their individual pace – a great way to learn
---
This is a catch all category – everything from horse training, feeding and care of your horse to just good horsesensible advice.
---
Using our reality horses we take you step by step through our desensitizing checklist. This is a great plan to follow and learn how to Desensitizing your horse – on the ground and in the saddle.
---
Here we address common problems sent to us by our followers on all kinds of common horse issues. Your welcome to email us any issues you are having.
---
This is where we put things together. We supply you with lots of options to give your horse a job – cowboy dressage, reining, trail and other combined exercises for fun and a challenge to you and your horse.
---
We are building our library of video for each of the 35 steps. A great way to learn and refer back to each baby step of our practical and horsesensible training methods.
---