Our School of Horsemanship-Journey Programs
We are dedicated to teaching individuals of all ages, abilities, and experience how to effectively communicate with horses in their language. The ultimate goal is to create a horse human relationship that is safe, successful, and a good deal for the horse.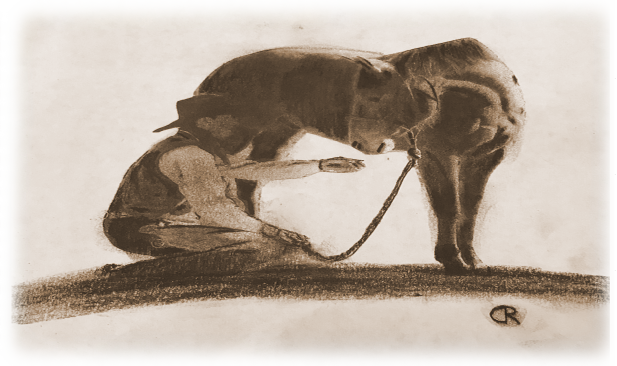 School of Horsemanship
We Offer Three Journey Programs:
Our Horsemanship Academy-Youth Programs
We are dedicated to improving the lives of the horses that come through our facility, and educating the Youth in our surrounding community on horsemanship, leadership, values, and trust.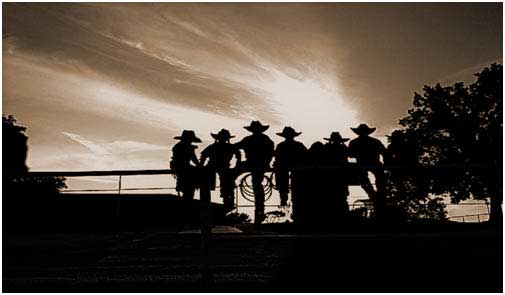 Youth Horsemanship Academy
We Offer Two Youth Horsemanship Programs