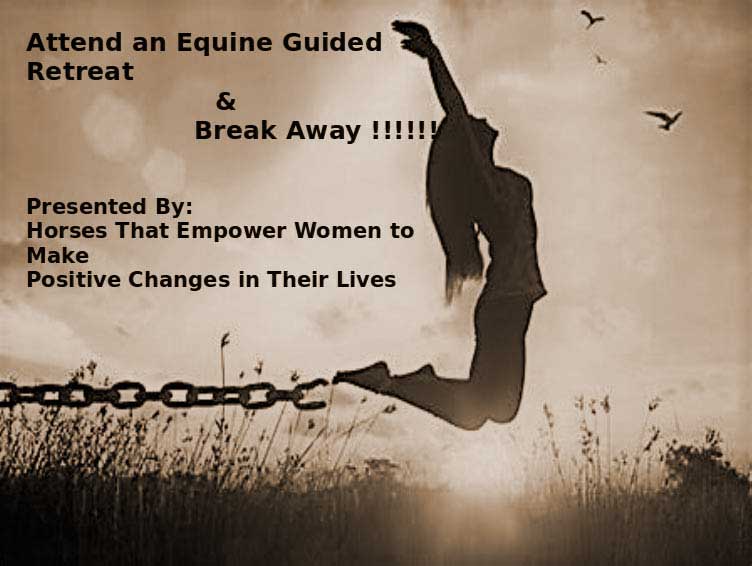 Our weekend retreats allow you to fully immerse yourself in a fun filled weekend of Self Discovery. Our unique venue combined with our Equine Coaches, provides the ultimate learning experience. You will spend the majority of the weekend interacting with horses, and you will leave on Sunday afternoon a different person with a new sense of empowerment to implement changes in your life that are important to you.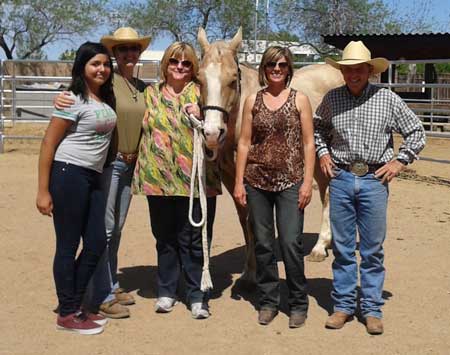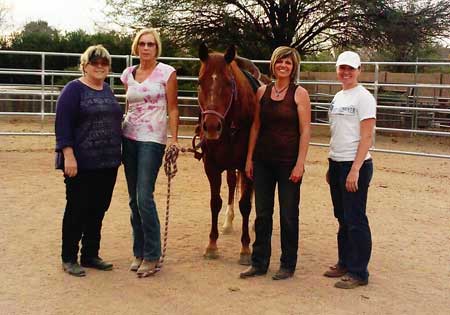 Our weekend retreats are extremely popular and are an affordable alternative to our Private Coaching Program. Participation is limited to 6 per retreat, ensuring you receive the attention you deserve. We offer Retreats on certain weekends running from October through April. With participation limited to 6, that's a total of 60 participant spots still available based on current bookings, so book your retreat now before they fill up!
Click Here for Retreat Dates and Available Status
Since past participants really enjoyed their retreat experience sharing it with their friends, we offer discounts when you sign up with a friend or friends. The most popular is bringing 5 of your like-minded friends for the ultimate ladies getaway, and you receive the best price.
Click Here for Retreat Information
The fun starts on Friday night from 7-10 PM.
Dinner
Evaluations
Overview of the Program
Saturday:
AM
8:00-8:30-Continental Breakfast
8:30-9:30-Meet Your Equine Guides-Safety and Grooming
9;30-12:00-Reality and Self Discovery:
Equine Interaction Sessions
PM
12:00-1:00 Lunch and Session Debrief
1:00-4:30-Reality and Self Discovery
Equine Interaction Sessions
4:30-5:00-Session Debrief
Sunday:
AM
8:00-8:30-Continental Breakfast
8;30-11:00-Dreams and Vision:
Equine Interaction Sessions
11:00-12:00 Lunch and Session Debrief
PM
12:00-1:30-Implementing Your Plan for Living Forward
1:30-2:00-Awards, Pictures, and Final Thoughts
2:00-Start Your New Life!
To Sign Up Please Call Kelli at 602-405-4415
---